Healing Prayer for Chronic Fatigue Syndrome

In this article you will find a healing prayer for CFS recovery.
If you live with a different illness or injury, click here  for articles on healing prayer and links to bible prayers for health.

CFS/ME (Chronic Fatigue Syndrome /Myalgic Encephalomyelitis) are the terms used in the articles linked to from this page.
However please receive this and the other prayer articles if you are diagnosed with any of the following.
And of course they can also be adapted to pray for health regardless of the illness or injury with which you live

Fibromyalgia (FM)

CFIDS

SEID
Long Covid, covid long haul

If you have Lyme or any other chronic illness you are very welcome to include yourself as a receiver of this prayer.
Please substitute the words for the chronic illness with which you relate the most.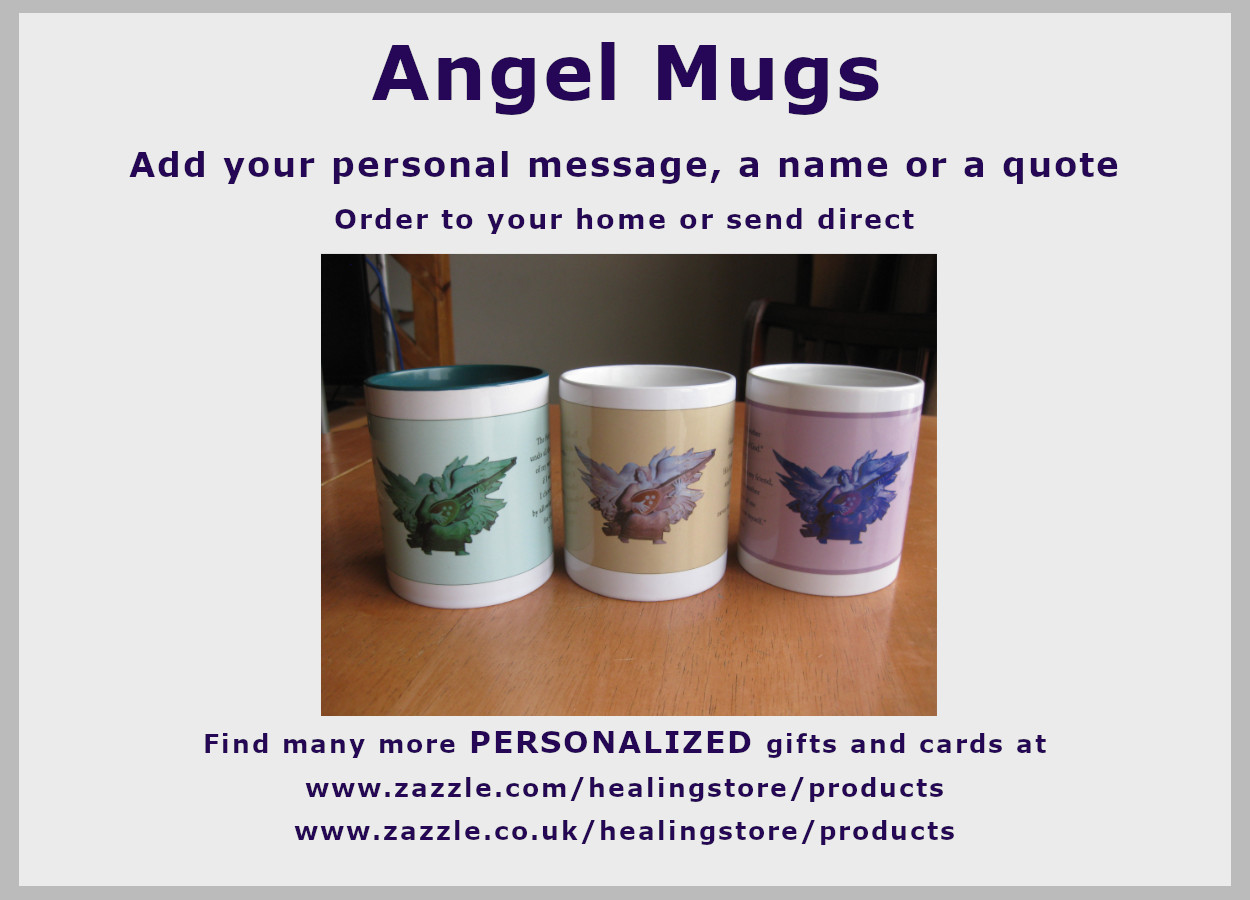 Click on the image above to go through to the Zazzle Healing Store
Or click here to CHOOSE FROM
A RANGE OF personalizable cards and gifts.
The healing-themed gifts are designed by myself, Katherine, the author of
this website HealingCFSME.com
Proceeds go towards the cost of the website. Thank you. Enjoy!

Join the Facebook group to say the healing prayer for CFS/ME concerns

I have set up a prayer group on facebook to link to this page for people with CFS, ME, FM and those who wish to pray for them.
Once a week, myself and others say the prayer for healing below or listen to the audio of the prayer.

Whether you live with one of these chronic illnesses or wish to pray for someone who does, I invite you to join me in the healing prayer for CFS.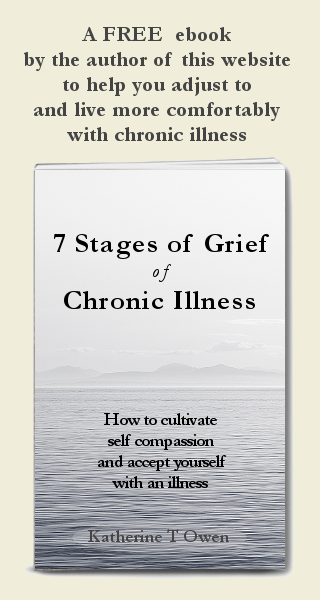 Sign up to receive the free book
and to keep in touch
Lower down this page you will find a prayer list of names of people with Chronic Fatigue Syndrome, ME or FM.
Thank you so much for being here and praying with us.
Healing Prayers for CFS on this website
In this article. For the next three butterfly bullet points, please scroll down.
The links take you to other pages.

Holding a vision for health is important, but whilst we live with chronic illness we also have other needs.
The following articles provide prayers to hold a vision for positive change for people living with CFS/ME .


Beautiful healing Prayer submitted by a member of the Facebook Group
Prayer to be of service to God and to a person with Chronic Fatigue Syndrome
Dear God,
I lift up my voice to you in prayer for all who live with the illness Chronic Fatigue Syndrome (Myalgic Encephalomyelitis, Fibromyalgia).
I join my mind with the person reading this in the intention that this prayer plants a seed of transformation in their heart, their mind and their body (and in my own).
Please use our words and our minds as a channel through which you reach these people (or name a specific person) and myself.
Healing Prayer for Chronic Fatigue Syndrome

You can LISTEN to an AUDIO of the CFS healing prayer below. It includes many of the names of people with CFS that I know and members of the facebook prayer group.

If you want to read the prayer instead, the text is below.

Some people have been added to the Chronic Fatigue Syndrome prayer list since I recorded the audio.
Please see their names further down the page and raise them up in faith also.

Dear God,
To any body which is experiencing fatigue, pain, or cognitive difficulties, we speak
… your energy,
… your abundance,
… your comfort,
… your clarity.
We know that nothing is impossible to you.
We ask for physical healing.
You are a God of an abundant life. We claim that life.
We hold a vision of a person with CFS/ME being able to do something they were not able to do before.

Thank you God.
Amen
For a healing prayer for CFS for yourself, please see the image included in this article.

Praying for a calm and resilient nervous system for all.
A body that returns easily to rest, digest and heal mode.
Amen
Prayer List for people with CFS

If you want to be included in the list for the healing prayer for CFS - Chronic Fatigue Syndrome, Myalgic Encephalomelitis or Fibromyalgia, please ask in the facebook group or the healing forum. I might take time to add your name here, but you will be included in my prayers as soon as I see your post.
(Please state the name you want in the list. Be aware that if you include a surname, you may be listed on this page in the search engines. That's fine if you like that.)

You do not have to believe in prayer to ask to be added to the list. You may be willing to experiment, or you may simply find it comforting to know that I (and others) will be hearing your name read out each week. It can feel good to be remembered.
Likewise, you may not believe in prayer and yet still choose to hold an intention for improved physical health for yourself or for another.
Prayer List for people with CFS/ME/Fibromyalgia - new additions. These names are not yet on the audio. Please can you include them in your prayers. Thank you.

Britta
Andrew H
Beth
Bettina
Donna S
Emma-Jayne
Femme
Gill
Hilary A
Jasmine C
Jen M
Jilly L
Katie F
Lucy (requested via website by Ros)
Maryann
Melissa
Natalie
Natalie P
Judy
Rachel C
Ulrika B
Sue B
Suzie O
Viv Davis
We also have some loyal prayer warriors in the facebook group who have the challenge of watching a loved one live with this horrid illness, or have simply dedicated themselves to the group.
I invite you to join me in seeing blessings pour down upon them.
Tina (who helps run the group)
Stevie
Robert
Sal
We have some who both have the illness and have a child with ME/CFS
Cheri
Julia

Prayer List for people with CFS/ME/Fibromyalgia- Included in the audio of the prayer above.
Amara C
Amy
Anne F
Annie-L
Annie S C
Candice
Caralynn
Carolann E
Carol G
Charissa
Chrissie C
Christalla B
Clair A
Colleen
David W
Elizabeth d'A
Emelyne B
Erik J
Frank B
Isabel B
Janie B
Jason
Jay
Jean M
Jen
Jo B
Judith G
Julia L H
Kai
Kaarina
Karyn
Kathy R
Kristy
Laureen T
Lily S
Linda H
Lisa B
Lois
Lyn F
Mandy
Michelle
Narelle
Nash
Nati
Nick T
Patty
Pauline A
Petronella
Sabine
Sal
Sarah C
Sean R
Sharon T
Sharon W
Shelley B
Silvia
Sue B
Tara W
Tomto
Wendy E

Ali
Alice
Alicia
Ann G
Anna R
Angie J
Barnaby
Barry J
Bee B
Blake
Cam
Carole
Carolyn P
Carmen A
Catherine L
Christine S
Cheri
Clair
Clive G
Craig
Daniel D
David M
Derek G
Ellen
Frances W
Fred S
Genevieve
Jane C
Jeanie
Jennifer
Joan W
Jo C
Jo W
Jon B
Joyce
Julia B
Julia T
Katherine T Owen (me!)
Kasia
Katie L
Katie W
Lee C
Linda C
Linda S
Lynda M
Lynn W
Mark F
Mark
Martha
Megan J
Michael A
Michelle H
Myriam
Nara
Natalie G
Nyali
Natasha C
Paul K
Paul W
Pauline G
Rachel
Roy
Richard C
Richard S
Ruth G
Sam (New Zealand)
Sarita
Sarah T
Shira
Simon I
Sophie L
Steff W
Susan A
Sue J
Sue K
Sue M
Sue R
Sue S
Tim
Tim S
Vivien
Wendy S
Also included in the audio of the prayer above.
Alison M
Alison W
Ann B-S
Christine C
Delfina
Gail
Jacqui
Janice E
Jay W
Linis
Nathalie J
Pauline M
Penny
Rosemary
Sarah K
Sophia
Tala
Talitha
Teresa
Tom K
Veronica J
We are thinking of you now.

---
Thank you again for being here.
I appreciate you.

---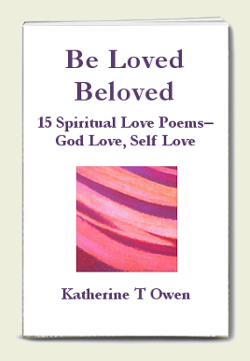 Wishing you health both within and beyond illness,

Katherine
Katherine T Owen
Katherine T Owen runs this website - www.HealingCFSME.com.
She is author of Be Loved, Beloved (Read it in paperback at lulu.com or on kindle)
---
Articles relevant to Healing Prayer CFS

The articles to ALL THE OTHER HEALING PRAYER for CFS concerns are listed near the top of the page.

Or move here for a meditation healing which leads you to expand your perception of yourself beyond the physical body.


Receive daily inspiration...
by putting your favorite (favourite) healing quote on
a mug, cushion, postcard, coaster, T shirt etc.
You will find my zazzle gift store at
zazzle.com/HealingStore.
Use one of my designs or start from a blank.
Thank you from me, Katherine, author of HealingCFSME.com

© Katherine T Owen. All articles on this website are copyrighted. I am delighted if you choose to click above to share this page on social media, but please do not copy, print or otherwise use without my permission. Thank you.


Disclaimer: I am not a medical practitioner. The articles on this website are not to be taken as medical advice. Please consult a medical practitioner as necessary.

Disclosure: On some pages, there are affiliate links, for example to Amazon. If you click and then buy within a certain time period, I will receive a small commission which goes towards the running of this healing website. Abundant thanks :-)