Stages of Grief Chronic Illness

Details below of my FREE ebook on the stages of grief of chronic illness...
The 7 Stages of Grief of Chronic Illness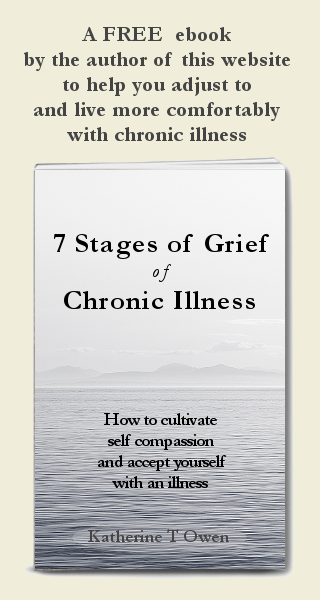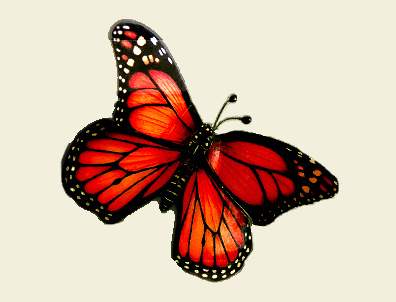 These can also be called the 7 stages of acceptance of chronic illness.
For information on how to receive the free ebook, see below.

Here is a little about the free ebook on chronic illness...
---
The journey of living with chronic illness or of adapting to life with chronic pain or disability can be a tough challenge.
When we lose our health, we often lose many other things too:
We can lose our identity as mother, father, worker, happy person, busy person, creative person. You name it, the illness may take away our ability to perform that role
We can lose relationships and watch those we love who are unable to accept the illness drop out of our lives

We may lose our job
We may have to move from where we live to somewhere adapted for the illness.
We often receive little instruction on how to adapt to our new life. Alternatively we may suddenly receive all sorts of advice! and feel confused by different people advising us to approach illness in different ways.
Knowing about the 7 stages of grief of chronic illness helps us to find self love and self compassion at a time when it is much needed.
For 14 years, I was bedbound with the severe CFS /ME. I continue to live with the illness today.
The knowledge of the 7 stages of grief of illness helped (and continues to help) me to grieve my losses, move towards acceptance, and create a new life at a new level of health.
In a place of acceptance, we also increase our chances of improved health.
---
Along with the ebook, I hope in the future to send out Healing Encouragement newsletters to help you on your journey of healing.
You can unsubscribe at any point and your email address will NOT be shared. I wouldn't even know who to share it with!

Just enter your details in the box below to receive the free ebook, and learn...
How to cultivate self compassion and accept yourself just the way you are.
---
Please know that grieving is a process. Only recently, I have been using a technique that has allowed me to feel more of the shock and grief I felt (but did not feel) when I first got ill back in 1991! It feels good to feel it and let it go.

My intention and my prayer is that this ebook on the stages of grief of chronic illness helps you to find self acceptance, peace and self compassion during a time of chronic illness.
With my love,

Katherine T Owen
Visit the home page on Alternative Healing for Chronic Illness.

© Katherine T Owen. All articles on this website are copyrighted. I am delighted if you choose to click above to share this page on social media, but please do not copy, print or otherwise use without my permission. Thank you.


Disclaimer: I am not a medical practitioner. The articles on this website are not to be taken as medical advice. Please consult a medical practitioner as necessary.

Disclosure: On some pages, there are affiliate links, for example to Amazon. If you click and then buy within a certain time period, I will receive a small commission which goes towards the running of this healing website. Abundant thanks :-)