Disclaimer for this website about healing

This website contains the opinions and ideas of myself, the author, Katherine Owen.
I am not a medical practitioner and the articles on this website are not to be taken as medical advice. If you have a health problem, please make sure to visit your medical practitioner as necessary.
This website is intended to provide helpful and informative material. The information is generic and does not replace any formal medical treatment.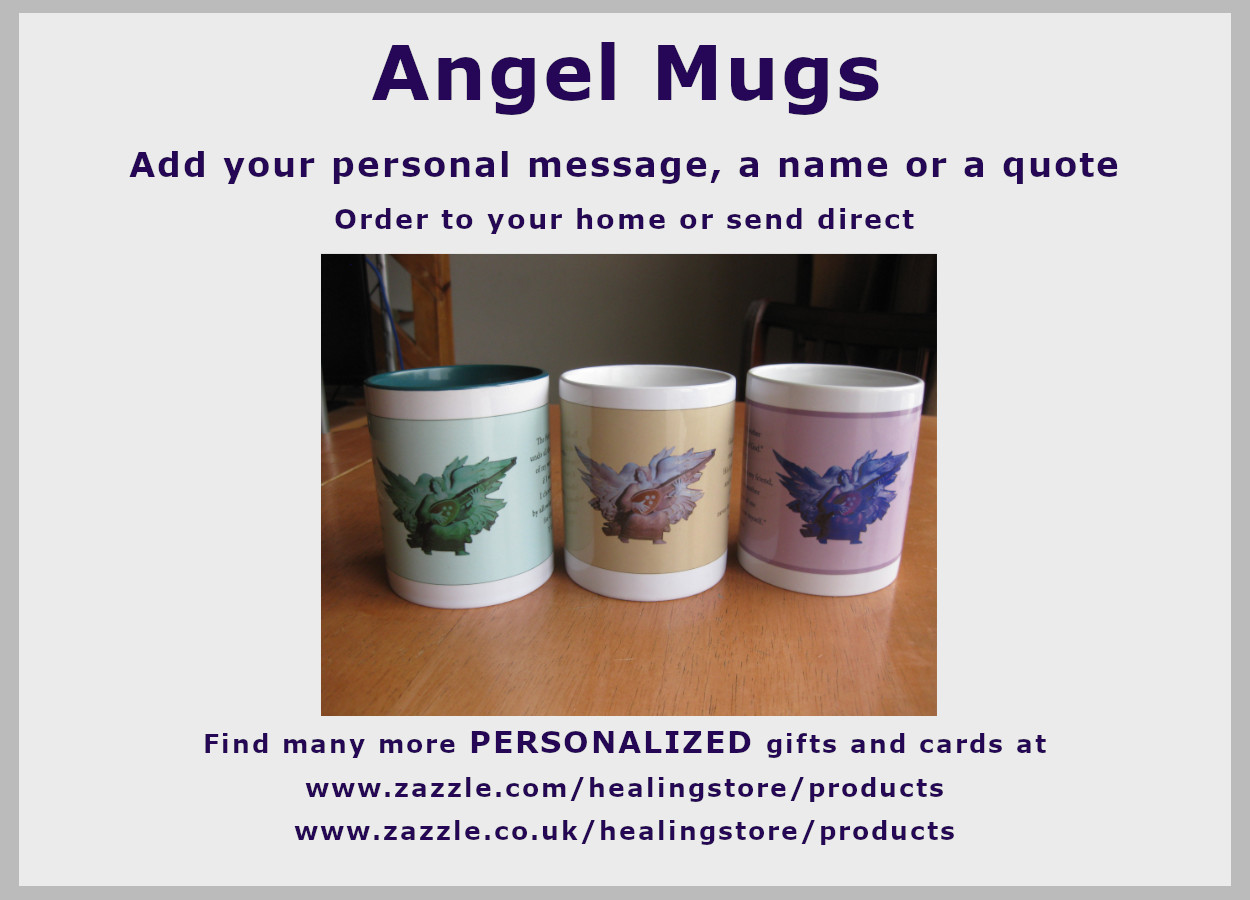 Click on the image above to go through to the Zazzle Healing Store
Or click here to CHOOSE FROM
A RANGE OF personalizable cards and gifts.
The healing-themed gifts are designed by myself, Katherine, the author of
this website HealingCFSME.com
Proceeds go towards the cost of the website. Thank you. Enjoy!

The advice in this website can be used alongside any conventional treatment.
The author and publisher specifically disclaim all responsibility for any liability, loss or risk, personal or otherwise, that is incurred as a consequence, directly or indirectly, of the use and application of any of the contents within this website.
The aim of healing is to seek  to improve the environment in which you live - whether mental, emotional, spiritual or physical.
The use of the word 'healing' on this website does not in any way constitute a claim to cure any chronic illness or condition.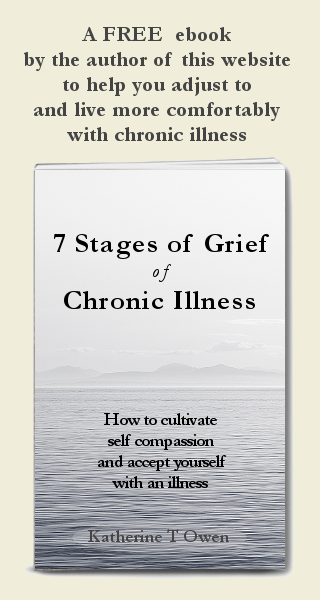 Sign up to receive the free book
and to keep in touch
Affiliate Disclosure
On some pages of this website about healing you will find affiliate links, for example to Amazon.
If you click and then buy within a certain time period, I will receive a small commission which goes towards the running of this healing website. Abundant thanks :-)
To find out more about affiliate links and how you can opt out of some adverts, visit the privacy policy.

Privacy Policy
Click through to read the privacy policy.

Abundant thanks from me for visiting this website :-)


Receive daily inspiration...
by putting your favorite (favourite) healing quote on
a mug, cushion, postcard, coaster, T shirt etc.
You will find my zazzle gift store at
zazzle.com/HealingStore.
Use one of my designs or start from a blank.
Thank you from me, Katherine, author of HealingCFSME.com

© Katherine T Owen. All articles on this website are copyrighted. I am delighted if you choose to click above to share this page on social media, but please do not copy, print or otherwise use without my permission. Thank you.


Disclaimer: I am not a medical practitioner. The articles on this website are not to be taken as medical advice. Please consult a medical practitioner as necessary.

Disclosure: On some pages, there are affiliate links, for example to Amazon. If you click and then buy within a certain time period, I will receive a small commission which goes towards the running of this healing website. Abundant thanks :-)