Healing Chronic Fatigue Syndrome
Alternative healing therapy blog including Chronic Fatigue Syndrome ME advice.
How to change thoughts to change health and improve quality of life with chronic illness.
The author was bedbound for 14 years with a diagnosis of CFS and Myalgic Encephalomyelitis. She invites you to join her in finding self compassion, self love and natural common sense through the challenges of living with chronic illness.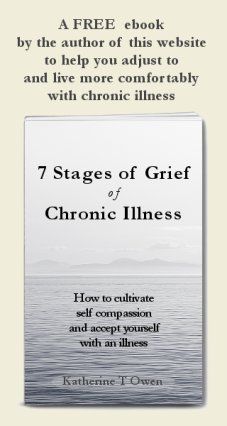 Sign up to receive the free book
and to keep in touch
Jan 22, 2018
Healing my body, baby steps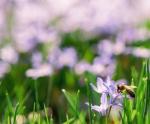 Baby steps to healing is ok! I am 56 years old. My journey to recognizing, accepting and taking my first step toward healing my body began two years ago.
© Katherine T Owen. All articles on this website are copyrighted. I am delighted if you choose to click above to share this page on social media, but please do not copy, print or otherwise use without my permission. Thank you.


Disclaimer: I am not a medical practitioner. The articles on this website are not to be taken as medical advice. Please consult a medical practitioner as necessary.