What Causes Depression?
Peter Field, author of The Chi of Change, discusses What Causes Depression?
Over to Peter Field to tell you more...

The pharmaceutical model for the cause of depression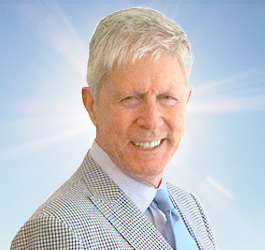 The question of what causes depression has been pursued by the pharmaceutical companies since the acceptance of depression as a clinical diagnosis in the 1950s.

Their theory is that the cause of depression is a lack of available serotonin, the 'feel good' neurotransmitter.
Please see your Doctor if antidepressants are your treatment of preference.
In my view the cause of depression cannot be reduced to a matter of neurotransmitters and biology. Multiple factors can act as a depression cause
The value at looking at these different causes, is that we open ourselves to the possibility of natural healing for depression.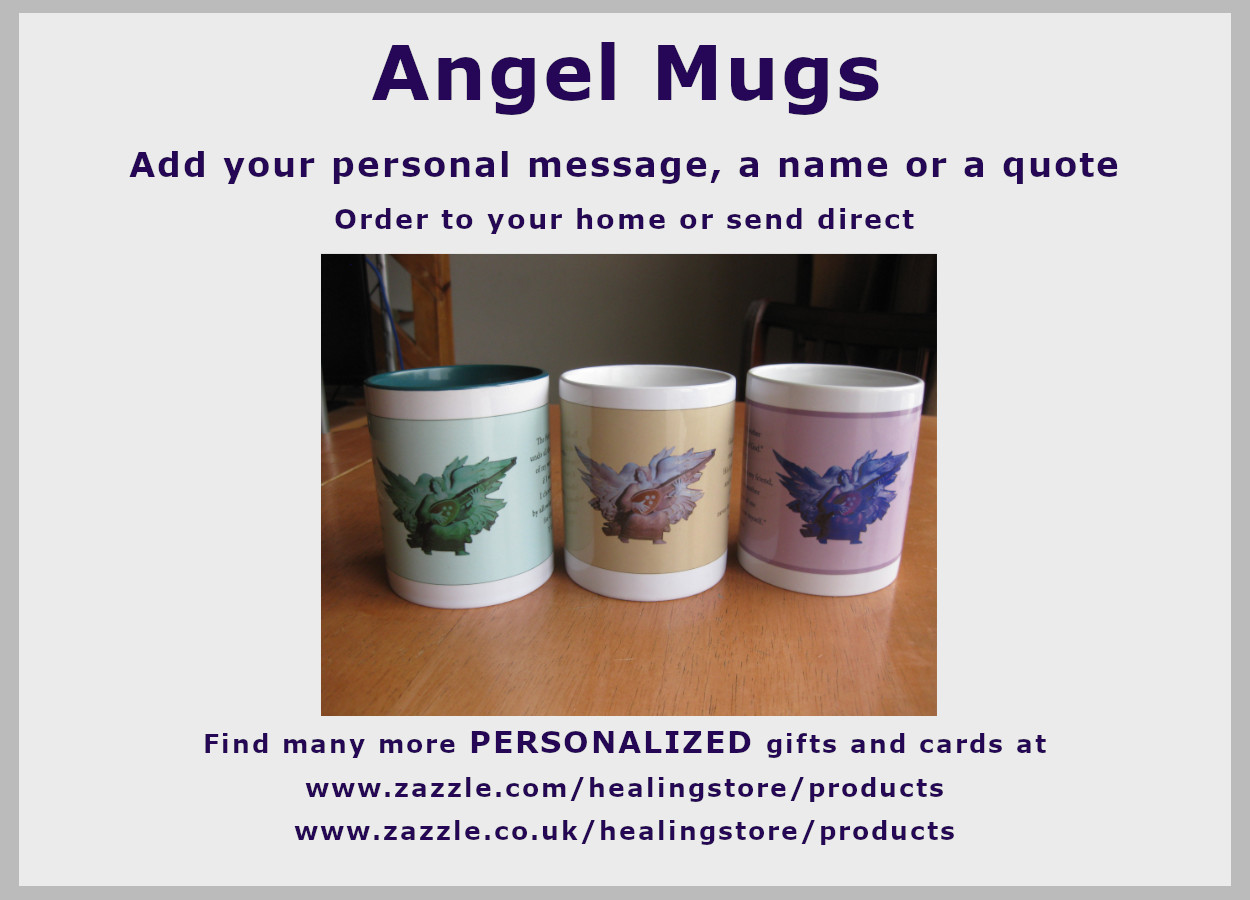 Click on the image above to go through to the Zazzle Healing Store
Or click here to CHOOSE FROM
A RANGE OF personalizable cards and gifts.
The healing-themed gifts are designed by myself, Katherine, the author of
this website HealingCFSME.com
Proceeds go towards the cost of the website. Thank you. Enjoy!

An alternative answer to what causes depression
A physical depression cause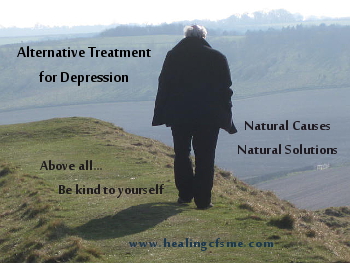 Before looking for a psychological cause of depression see your doctor in order to eliminate any underlying physical cause.
Explain that you are exploring a possible physical depression cause. If you neglect to say this, you might simply end up with a prescription for an antidepressant.

There are many different possible physical causes of depression.
... continues below.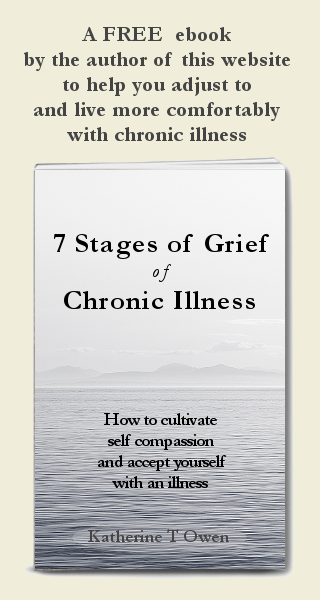 Sign up to receive the free book
and to keep in touch
... Physical causes of depression
1. Illness

For example....
·        Adrenal insufficiency
·        Thyroid malfunction
·        Diabetes
·        Viral infection
(Note from Katherine T Owen: I experienced depression as a secondary symptom with severe CFSME.)

2. The weather
Some people suffer from seasonal affective disorder (S.A.D.).

3. Nutritional deficiencies
Sometimes we are not eating adequately or else we are not absorbing the required nutrients.

4. Food sensitivities
The foods we have been eating may be fogging up the brain, causing mood swings and affecting the way we feel.
5. Environmental toxins
Mould (mold), pollution, exposure to chemical treatments
A non physical depression cause
As a hypnotherapist when looking for what causes depression I also consider the following:
·        an individual's current circumstances
·        early life events (Note from Katherine: healing the inner child can be helpful)

·        an individual's unique life story
·        the mind's role
·        individual lifestyle choices
·        people who play a pivotal role in their life
·        lifestyle– the way someone treats themselves and allows themselves to be treated
·        how we use our mind to process and think
·        the feelings generated by all of the above.
---
Note from webmaster, Katherine T Owen:
Thank you to Peter for this article.
Peter Field shares more wisdom with us based on his book.
To read about a variety of alternative treatments for depression depending on the depression cause most relevant to you,
click through on the Depression Treatment link below.


Receive daily inspiration...
by putting your favorite (favourite) healing quote on
a mug, cushion, postcard, coaster, T shirt etc.
You will find my zazzle gift store at
zazzle.com/HealingStore.
Use one of my designs or start from a blank.
Thank you from me, Katherine, author of HealingCFSME.com

© Katherine T Owen. All articles on this website are copyrighted. I am delighted if you choose to click above to share this page on social media, but please do not copy, print or otherwise use without my permission. Thank you.


Disclaimer: I am not a medical practitioner. The articles on this website are not to be taken as medical advice. Please consult a medical practitioner as necessary.

Disclosure: On some pages, there are affiliate links, for example to Amazon. If you click and then buy within a certain time period, I will receive a small commission which goes towards the running of this healing website. Abundant thanks :-)