Illness and Relationships -

Is a romantic relationship possible with Chronic Fatigue Syndrome or other chronic illnesses?
I became aware of Kira Lynne's work on illness and relationships when we connected on twitter.
I haven't previously come across a book on how to navigate chronic illness and romance.

The subject of romantic relationships is important for many people living with Chronic Fatigue Syndrome and other chronic illnesses, so I invited Kira to share some information about her book here on www.HealingCFSME.com.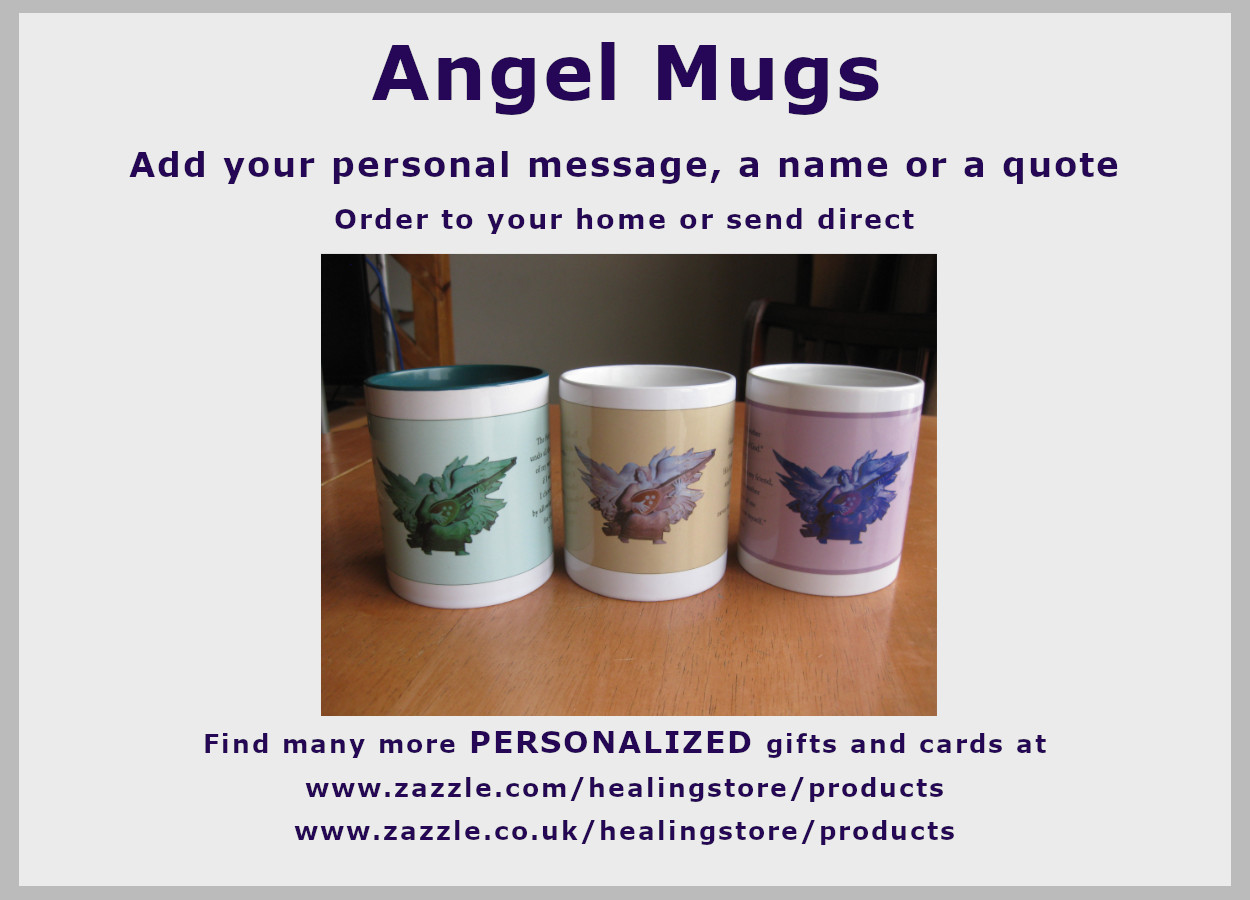 Click on the image above to go through to the Zazzle Healing Store
Or click here to CHOOSE FROM
A RANGE OF personalizable cards and gifts.
The healing-themed gifts are designed by myself, Katherine, the author of
this website HealingCFSME.com
Proceeds go towards the cost of the website. Thank you. Enjoy!

Kira's book can help you to clarify your own ideas on whether you choose to have a romantic relationship in a time of chronic illness. If you are already in a relationship you can read her book to receive the companionship of someone who knows the difficulties and the joys involved.

Further down the article, I have included some positive self talk– release statements and healing affirmations– to help you to you practise self acceptance and self love around the issues of chronic illness and relationships.
Articles relevant to Chronic illness and non romantic relationships

Over to Kira to tell you about her book...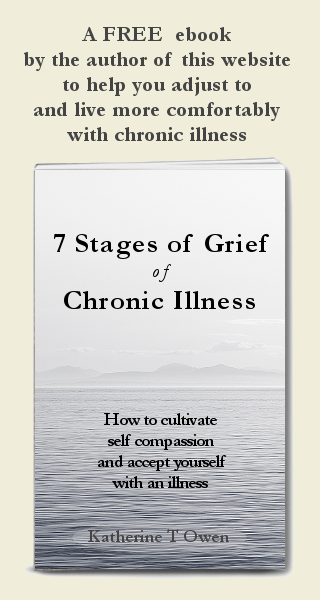 Sign up to receive the free book
and to keep in touch
A Book on illness and relationships with a partner or spouse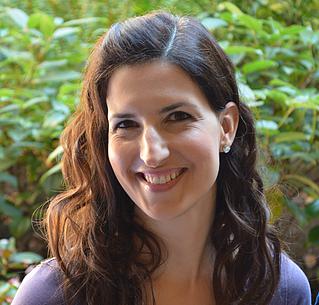 My journey with chronic pain and illness started a long time ago. I first developed chronic pain about 25 years ago, at the age of 16. Since then, I have collected various conditions and I was hit with myalgic encephalomyelitis / chronic fatigue syndrome six years ago. My life has been an uphill battle health-wise, and all that time I have also been trying to figure out how to combine living with illness with having relationships.
An intimate relationship when you live with chronic pain and illness can be extremely difficult. At the age of 19, I was told by a gynecologist that I would never be able to have a successful romantic relationship due to my pain. I believed her. But I still tried.

Through my experiences, I have come to believe, to know, that it is possible to have a relationship if you have chronic pain and illness, including ME/Chronic Fatigue Syndrome. It might require some imagination, creativity and lots of pacing, but it is possible. I have spoken to many other sufferers who have given up hope, and I would really like to spread the word that we can have hope, because we can have intimate romantic relationships.
I have written about my journey and about how to find relationships in my new book, Aches, Pains, and Love: A Guide to Dating and Relationships for Those With Chronic Pain and Illness.
I hope my stories and advice will help others out there who have given up on having a relationship.
You can visit my website for more information: www.kiralynne.com
Kira's book is available on Amazon.
Thank you so much, Kira, for telling us about your book on illness and relationships. I am sure it will help many people with Chronic Fatigue Syndrome /ME. I can also imagine that the book will also be useful to someone who is in a relationship with someone with CFS/ME who wants to gain an understanding of how it is for them.

---
The healing affirmations below are for those of you who are single and would like to open to the belief that living with illness and a romantic relationship can be possible for you.
To learn more about Releasing Judgment, click through to collect your free copy of my book from my other website

Release Statements and Healing Affirmations on Illness and Relationships
For an explanation of the release (It's OK to...) please collect your free copy of my ebook on the link above.

It's OK for me to feel lonely.
It's OK for me to wish I had a romantic relationship.
It's OK me to feel this isn't possible because of illness.
It's OK to find it hard to put up with the illness myself.
It's OK to find it hard to believe that someone else will put up with the illness.
But I know there are millions of people out there.
I know that people have many problems they have to live with, not just illness...
And many of them find partners.
I know that everyone is different.
I know I have love to give.
I know the skills I have learned to manage the illness…
… to make it easier for the people around me.
I use healing methods to be the healthiest I can be.
I use healing methods to deal with the emotions that come up.
I know there must be someone out there who would enjoy all I have to offer.
And even if I am not well enough to have a sexual relationship…
… I know that many people love to have a friend.
... someone to talk to.
... someone to be with.
... someone to share their life with.
So I open my heart to the possibility of a romantic relationship.
It will come when it comes.
For now, I set out to be my own best friend.
I give myself companionship.
I talk with love to myself.
I appreciate my qualities.
I make being with myself a really lovely place to be.
I don't have to have a relationship that looks like everyone else's.
Everyone's romantic relationship looks different.
I find something that works for me.
It is also OK for me to be on my own.
Maybe it is easier to be on my own in a time of chronic illness.
If this is my decision, I support myself in this decision.
When I am in a romantic relationship which is challenging, I love myself.
When I am in a romantic relationship which is successful and rewarding, I love myself.
When I am single and feeling lonely, I love myself.
When I am single and enjoying my own wonderful company, I love myself.
In sickness or in health, I love myself.
---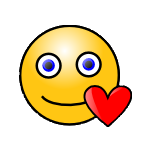 Whether you are in a romantic relationship or not, I wish you the joy of your own wonderful company.
Katherine
Katherine T Owen
Webmaster and author of Be Loved, Beloved (lulu.com or kindle)
Links Related to Illness and Relationships
To share your own words of wisdom about illness and relationship, please comment in the Healing Forum.
If you are the husband, wife, lover, or other family member of a person with Myalgic Encephalomyelitis or Chronic Fatigue Syndrome (or wish to pray for family helping you or not helping you!) click through to read a selection of prayers.

Visit another website for a prayer for a couple with children who are struggling to stay together.
Give yourself some of the permissions you need to live well with Chronic Fatigue Syndrome and other chronic illnesses, such as Long Covid etc.
In a partnership you may have an attachment to occupying the same family role you played in your family of origin. You may feel of less worth when you cannot do so.
Click on the link below to help you identify the family roles you may be attached to.

Illness and Relationships

Receive daily inspiration...
by putting your favorite (favourite) healing quote on
a mug, cushion, postcard, coaster, T shirt etc.
You will find my zazzle gift store at
zazzle.com/HealingStore.
Use one of my designs or start from a blank.
Thank you from me, Katherine, author of HealingCFSME.com

© Katherine T Owen. All articles on this website are copyrighted. I am delighted if you choose to click above to share this page on social media, but please do not copy, print or otherwise use without my permission. Thank you.


Disclaimer: I am not a medical practitioner. The articles on this website are not to be taken as medical advice. Please consult a medical practitioner as necessary.

Disclosure: On some pages, there are affiliate links, for example to Amazon. If you click and then buy within a certain time period, I will receive a small commission which goes towards the running of this healing website. Abundant thanks :-)